Sioux Falls, SD
As South Dakota's largest city, Sioux Falls' quaint, idyllic metropolis abounds with arts and culture. Sioux Falls is also the 47th fastest growing city in America thanks to its picturesque countryside, 650 restaurant options, and high quality of living.
With a combination of urban sophistication and vast open space, Sioux Falls brings big city excitement, accessibility, and convenience right to America's heartland.
Visit Liberty Superstores Mazda Mitsubishi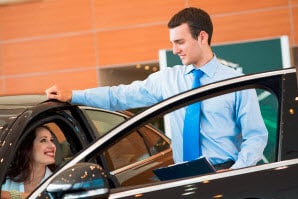 The next time you're shopping for a brand new or pre-owned Mitsubishi, take a day trip to Liberty Superstores! We're located in Rapid City but draw visitors from as far as Sioux Falls and Aberdeen each day. Our friendly, accommodating sales staff would be happy to show you around our dealership and match you to the perfect car for your lifestyle.
As a family-owned and -operated business, we treat each of our customers like our own. Liberty Superstores is in your corner as soon as you walk into our showroom so you can get the best deal on the Mazda of your dreams. With more than 50 years of experience under our belt, we understand how difficult the car shopping process can be, especially if you're coming all the way from Sioux Falls or Aberdeen. That's why we strive provide each customer with a high level of care you won't find at other dealerships.
So if you're seriously considering a Mitsubishi, make a trip to Liberty Superstores. We're open from 8 am to 7 pm Monday through Friday, 8 am to 5 pm Saturday, and 11 am to 5 pm Sunday. Be sure to check out our online inventory, follow us on Twitter, or like us on Facebook!
Service Your Mitsubishi at Liberty Superstores
At Liberty Superstores, our relationship with our customers extends beyond the initial automotive purchase. We want you to get the most out of your Mitsubishi, which is why we have a staff of qualified automotive technicians on site. Whether you need an oil change, an inspection, or post-accident repairs, Liberty Superstores can take care of your automotive needs. Schedule your service appointment here!
Driving Directions to Liberty Mazda Mitsubishi from Sioux Falls.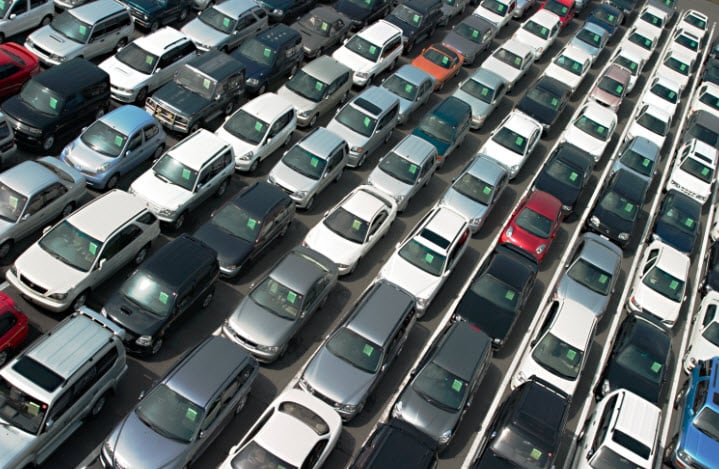 Liberty Mazda Mitsubishi is located at 600 Cambell Street in Rapid City, SD.
From Sioux Falls, head north on South Minnesota Avenue toward West 11th Street for 1.3 miles. Turn left onto Russell Street and follow for 2.1 miles. Make a slight right to merge onto I-29 North after 0.4 miles.
Merge onto I-29 North and follow for 335 miles. Take exit 60 for I-90 West toward Rapid City. Take exit 60 for I-90 Business West.
Use the left lane to turn left onto I-90 Business West/East North Street. Turn left onto Eglin Street then make a U-turn. Turn left onto East North Street then turn left onto North Cambell Street. Liberty Mazda Mitsubishi will be on the left.