As the second largest city in South Dakota, Rapid City boasts several historical monuments, delicious restaurants, and breathtaking views of the mountains. Residents of nearby Sioux Falls and Aberdeen enjoy spending time in Rapid City's vibrant, booming downtown district.
While you're in Rapid City, we recommend visiting Mount Rushmore, especially if you're a US history buff.
Rapid City SD Mazda Dealer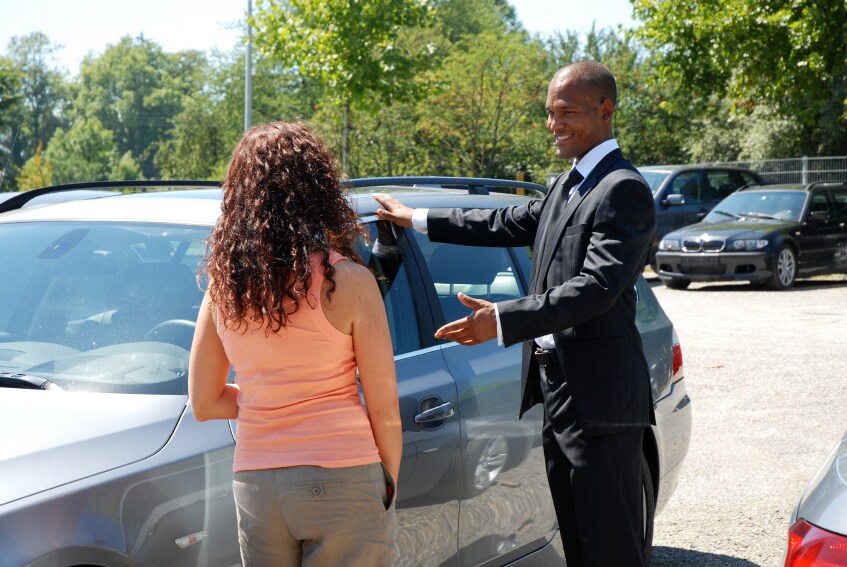 The next time you're in the market for a brand-new or pre-owned Mazda, stop by Liberty Superstores at 1101 East Omaha Street in Rapid City. We're a family-owned Mazda dealership in Rapid City, SD, with a longstanding tradition of customer satisfaction.
When you work with us, you work with four generations of knowledge, expertise, and passion for cars. We know the ins and outs of each model in our inventory and would love to answer any of your questions before you drive off our lot in a brand-new Mazda.
At Liberty Mazda, we believe the customer is always right. We know how difficult the car shopping process can be, but you and your satisfaction are our top priorities. We'll go over all of your financing and leasing options so you can make a smart and informed financing decision.
We're here to listen to your needs and help in every way we can. Our dedicated and transparent sales staff will take you through our inventory of brand-new and pre-owned Mazdas so you can find the best model to suit your lifestyle.
Purchasing a car is a huge decision, especially with so many options available in today's marketplace. You can't really go wrong with any of our cars. We believe in the quality manufacturing and design behind each of our vehicles, and we'll do everything we can to match you with the perfect model. 
Mazda Parts and Service
Liberty Mazda builds lasting relationships with each customer. We think it's important to stay in touch with you for as long as you own your vehicle in case it needs maintenance, repairs, or parts replacements along the way.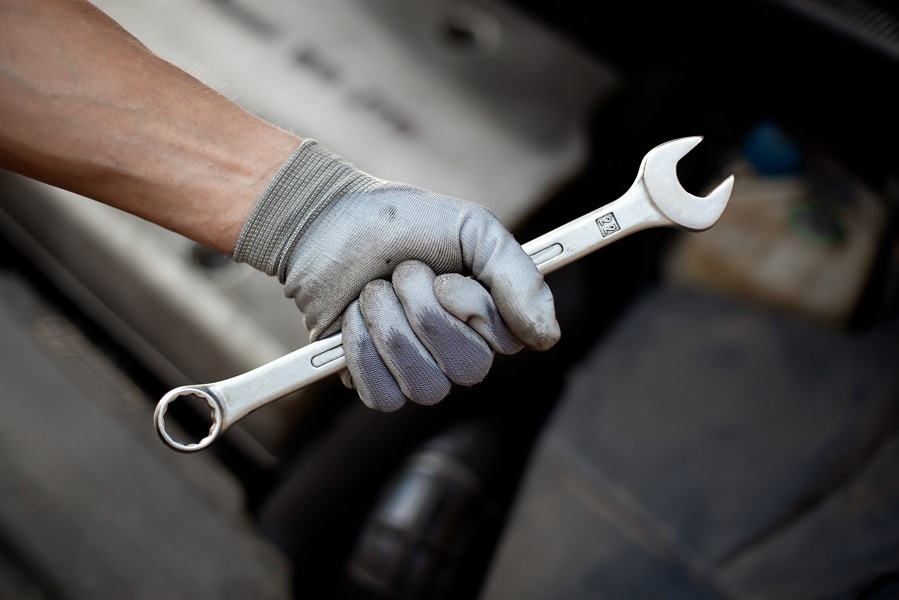 If you ever experience car troubles, take your Mazda to our parts and service center for a multi-point inspection. Our team of certified automotive technicians will go over all of your car's nuts and bolts to get it running the way it's supposed to. We'll make any repairs or replacements you need, whether it's an oil change, a transmission flush, a tire rotation, or a battery replacement.
Liberty Mazda mechanics are highly trained so your car can get back up and running like new. You can schedule your service appointment online or you can contact us at 888-706-9205. Be sure to check our website before your appointment for service specials and discounts.
Liberty Mazda
Liberty Superstores proudly serves its customers from Rapid City, Aberdeen, and Sioux Falls. Schedule to test drive a Mazda of your choice today!