Rapid City, SD
Nestled in the Black Hills Mountain Range, Rapid City, SD, was founded during the 19th century Gold Rush. The city's dynamic geography and pristine landscape attract thousands of visitors each year, especially with Rapid Creek's crystal blue waters slicing through the Dark Canyon's fresh sprawling greenery.
In addition to its scenic backdrop, Rapid City hosts a bustling downtown district with several colleges, theaters, and galleries. In particular, Art Alley, located downtown between 6th and 7th Streets, is a favorite destination among those from Rapid City, Sioux Falls, and Aberdeen.
Liberty Jeep Rapid City, SD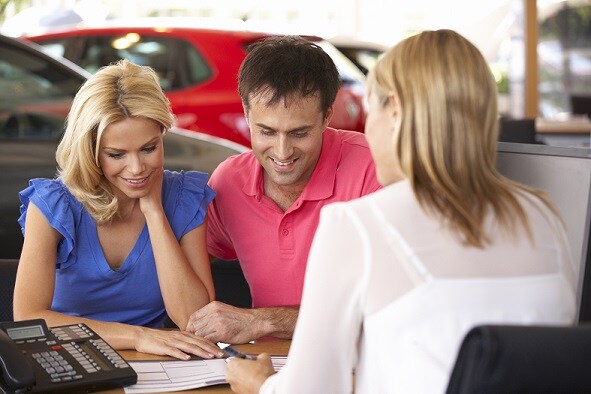 There's no shortage of family-friendly sites and attractions to visit in Rapid City. With so many mountains to climb nearby, restaurants to dine in, and shops to explore, you need a reliable car, truck, or SUV that can keep up with your busy itinerary.
That's where we at Liberty Superstores come in. The next time you're shopping for a brand-new or pre-owned Jeep, stop by our dealership in downtown Rapid City, where our expert sales staff will find the right vehicle for you at an affordable price.
A Jeep is a wonderful vehicle choice for Rapid City's active, adventurous residents. Each model comes with unbeatable off-road capabilities, plush interior cabins, and advanced technology features for an equally versatile, athletic performance on I-190 and through the Black Hills.
Your Jeep should be an extension of yourself. At Liberty Superstores, we offer several models, trims, and customizable options so your Jeep best reflects who you are. Whenever you're ready, come in for a test drive or a tour of our inventory. We're dedicated to each customer and look forward to taking you through our expansive, state-of-the-art showroom.
Hemi Conversions with Our Dakota Customs
When you work with us, you can customize your Jeep for extreme power and maximum performance. Our Dakota Customs division provides Hemi kits and performs Hemi conversions for ultimate off-road force and strength. If your Jeep scales the Black Hills, splashes through mud, or heads up steep grades, our optional Hemi installations through Dakota Customs provides the extra power and strength your Jeep needs. 
Worry-Free Benefits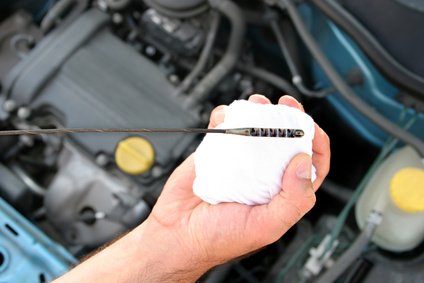 Liberty Superstores offers a variety of worry-free benefits for our customers, including car care, referrals, collision repairs, and shipping.
We also offer a worry-free exchange if it turns out that a Jeep isn't the right vehicle for you. You can exchange your Jeep within the first three days or 300 miles of your purchase.
Ultimately, we want each of our customers to have a positive experience with us. When you work with Liberty Superstores, your satisfaction is our number one priority.
Liberty Jeep
What are you waiting for? If you're looking for a new Jeep to drive in Rapid City, Aberdeen, and Sioux Falls, schedule a test drive with us today at Liberty Superstores!