Aberdeen, South Dakota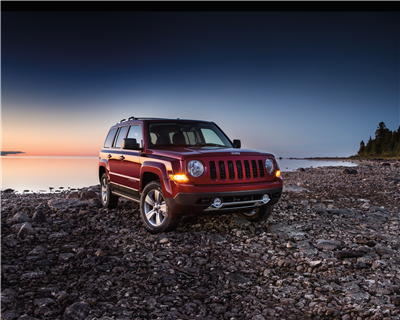 Aberdeen is a unique city in South Dakota with a charming downtown, abundant open space and fascinating cultural attractions. Home to the Northern State University, Aberdeen boasts several bars like Slackers and the Lager's Inn, along with fun, family-friendly attractions like Storybook Land and Wylie Park.
Jeeps at Liberty Superstores
Driving around Aberdeen requires a car prepared for rugged off-road terrain, snowy weather and slick surfaces. Luckily, Liberty Superstores has an expansive inventory of new and pre-owned Jeeps for you to consider. We're located in Rapid City, and our top-notch customer service, state-of-the-art showroom and wide vehicle selection are worth the trip.
When you work with Liberty Superstores, you work with a family-owned and -operated business dedicated to finding you the right car. Our commitment to customer service allowed us to grow into one of the top dealerships around Rapid City, Sioux Falls and Aberdeen, and keeps our customers coming back year after year. Stop by our location in downtown Rapid City to see what catches your eye, or call our sales department at (888) 414-9864 to learn more.
Liberty Jeep Financing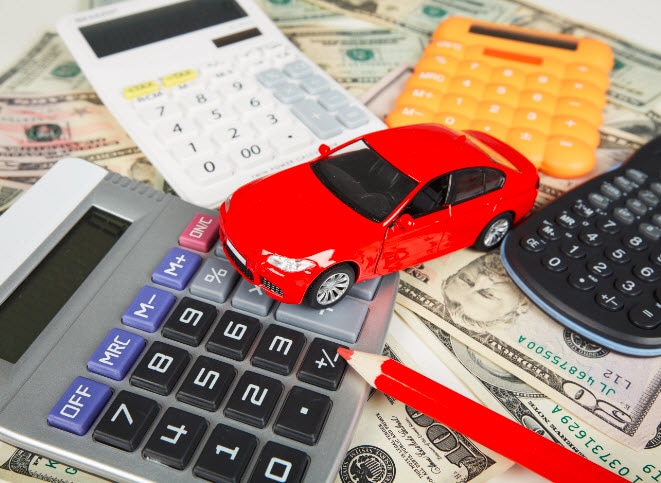 Once you've decided on the perfect Jeep, our financial consultants will help you apply for an auto loan that you can afford. Whether you have good, bad or no credit at all, Liberty Superstores will do everything we can to get you in the car of your dreams. We'll find an auto loan that fits with your current financial situation, and break down the fine print so you know exactly what you're signing up for. When you work with Liberty Superstores, we're always in your corner.
Schedule a Test Drive
Jeeps are dependable, athletic and highly capable on South Dakota's unpredictable roads, and Liberty Superstores has a full inventory for you to consider. The next time you're shopping for a Jeep, schedule a test drive at our location in Rapid City!
Driving Directions to Liberty Superstores in Rapid City
Liberty Superstores is about five hours and fifteen minutes away from Aberdeen, and is located at 1101 East Omaha Street, Rapid City, South Dakota, 57701.
From Aberdeen, follow Railroad Avenue Southeast to South 3rd Street. Make a right onto Third Avenue Southwest, and then turn left onto South 5th Street. Turn right at the first cross street onto 6th Avenue Southwest, and follow for one mile. Turn left onto US-281 South and follow for 20.8 miles. Turn right onto South Dakota 20 West, and follow for 24.7 miles. Turn left onto SD-45 South, and follow for 19.5 miles. Turn right to stay on SD-45 South for 25.3 miles. Turn right onto US-14 West. Follow for 70.3 miles. Turn right onto East Elizabeth Street. Turn left onto North Poplar Avenue. Turn right onto US-14 West/US-83 South/West Sioux Avenue. Turn right onto US-14 West/Yellowstone Street, and follow for 37.7 miles. Turn left onto US-14, and follow for 75.8 miles. Keep right at the fork, and follow signs for Wall. Merge onto I-90 Wes for 53.7 miles. Take exit 59 for La Cross Street. Turn left onto North Lacrosse Street. Turn left onto East Omaha Street, and Liberty Superstores will be on the right.