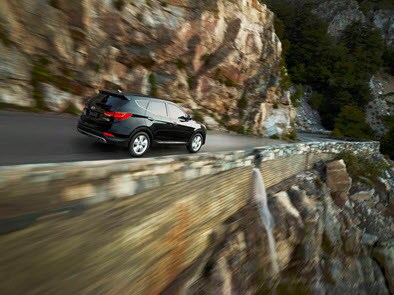 Just a short drive from the Mount Rushmore National Memorial is Rapid City - South Dakota's second largest city.  This vibrant community, which hugs the Black Hills Mountain Range, was named after Rapid Creek. Its beautiful scenery attracts thousands of visitors each year, especially with its quaint downtown district.
Home to the South Dakota Air and Space Museum and Dinosaur Park, Rapid City boasts several fun, family-friendly tourist attractions. The National American University, the South Dakota School of Mines and Technology and John Witherspoon College also dwell in Rapid City, and they add a dynamic quality to the city's atmosphere.
Welcome to Liberty Superstores
When Rapid City's residents are shopping for a Hyundai, they turn to Liberty Superstores. We are a full-service family-owned and operated Hyundai dealer in Rapid City, and we deliver excellent customer service every time you walk through our doors.
Liberty Superstores offers an expansive Hyundai inventory at our Rapid City location. Whether you're considering a Sonata, Santa Fe or Elantra, we'll guide you through the shopping process and find a vehicle that accomplishes everything you need it to.
As a family owned business, Liberty Superstores strives to put each customer at ease. We know shopping for a Hyundai can be overwhelming, especially with so many options to consider. No matter where you are in the shopping process, our sales team is here to answer your questions and listen to your concerns.
Hyundai Service at Liberty Superstores
Every Hyundai requires preventative maintenance to keep it performing at its best-and at Liberty Superstores, Hyundai service is made easy.
For oil changes, brake repairs and everything in between, schedule a maintenance appointment at the Liberty Superstores Service Center. Your vehicle is in good hands with our certified team of technicians, who do everything they can to keep your Hyundai running like new.
Liberty Superstores is there for inspections, post-accident repairs and all of your other maintenance needs.  We are courteous, prompt and committed to your satisfaction, and will give your Hyundai the care and attention it needs.
Find Out More About Our Dealership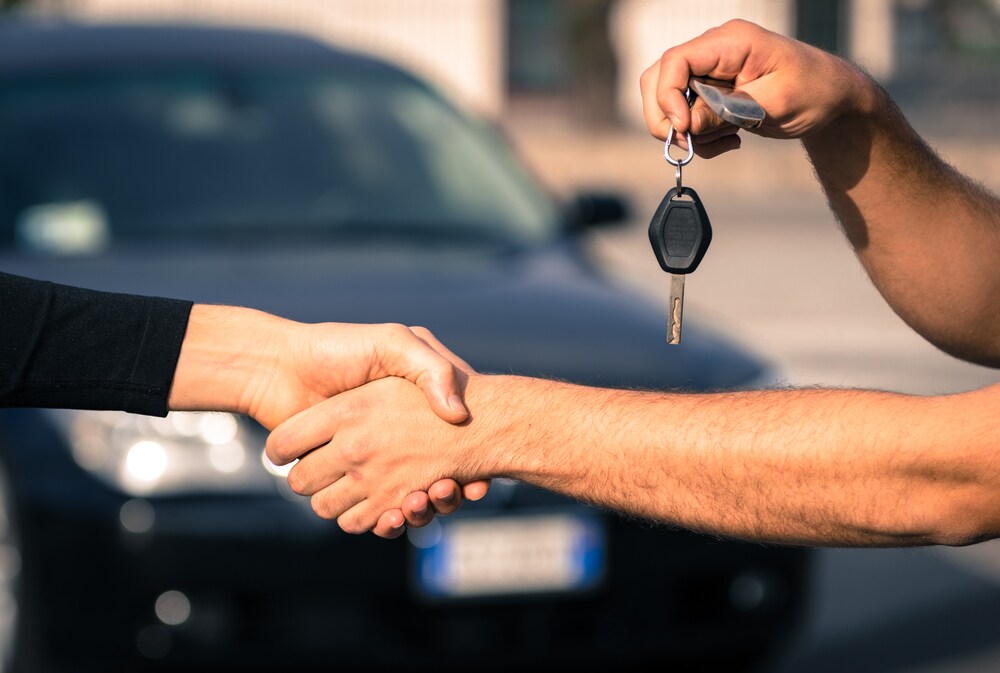 Whether you're shopping for a new or pre-owned Hyundai, applying for an auto loan or scheduling service for your vehicle, Liberty Superstores can take care of all of your automotive needs. We're a Hyundai dealership that's always in your corner, and we pride ourselves on our commitment to Rapid City's drivers.
Please contact us online if you have any questions. For immediate assistance, call the Liberty Superstores sales department at (866) 414-9864, conveniently located at 404 Cambell Street, Rapid City, South Dakota, 57701.
Stop by our showroom between 8 a.m. - 7 p.m. Monday - Friday or 8 a.m. - 5 p.m. Saturday to view the Hyundai inventory at Liberty Superstores.
Directions to Liberty Superstores from Downtown Rapid City
Drive north on Mount Rushmore Road toward Saint Joseph Street for 0.2 miles. Turn right onto Omaha Street. Follow Omaha Street for 1.9 miles. Turn right onto Cambell Street, and follow for 463 miles. Liberty Superstores will be on your right.