Sioux Falls, SD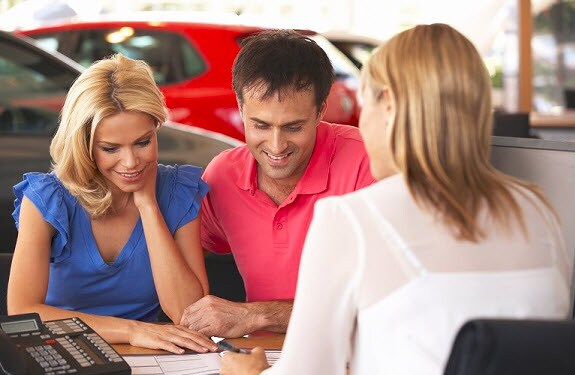 Between its varied terrain and prosperous downtown metropolis, Sioux Falls' cityscape offers convenience and culture for Midwestern residents, with restaurants, theaters, and national parks that draw thousands of visitors to America's heartland each year.
Sioux Falls is a great place to visit and an even better place to settle down. As America's 47th fastest growing city, it has a lot to offer for people across the country.
Shopping for a Chrysler at Liberty Superstores
Few vehicles offer the efficiency, reliability, and style of a Chrysler, and Liberty Superstores has a full inventory of them that you can explore. We're located in downtown Rapid City, SD, and have one of the largest Chrysler selections in the state. If you're considering a new or pre-owned Chrysler, Liberty Superstores has everything you need to find the right model.
Thanks to our dedicated sales team and state-of-the-art showroom, Liberty Superstores routinely draws customers from as far as Aberdeen or Sioux Falls. We're one of the top auto dealerships in South Dakota, and you'll see why when you visit our location in Rapid City.
Liberty Superstores believes the customer is always right, which has allowed our business to grow and prosper for the last 50 years. We'll do everything we can to get you in the Chrysler of your dreams and won't be satisfied unless you've had a five-star experience working with us.
If you're shopping for a car in Sioux Falls, Liberty Superstores is worth the trip. Stop by to take a test drive, or take a tour of our showroom!
Car Servicing at Liberty Superstores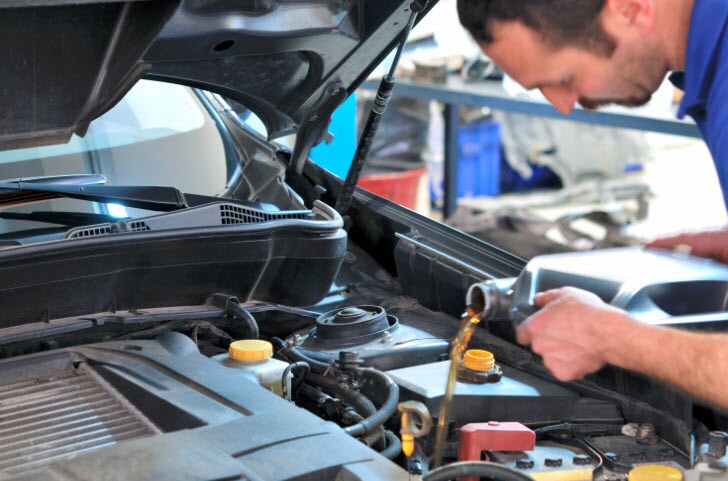 Staying on top of preventative maintenance keeps your Chrysler running like new. Whenever you need an engine tune-up, an oil change, or a multipoint inspection, the Liberty Superstores service center can take care of it. Our courteous and highly trained certified technicians will diagnose any problems you have to ensure your Chrysler works the way it should.
When you need maintenance, schedule a service appointment.
Learn More at Liberty Superstores
The next time you're shopping for a Chrysler, stop by Liberty Superstores for a test drive or call 888-414-9864 to speak with a sales representative.
Driving Directions to Liberty Chrysler Jeep & Volkswagen from Sioux Falls
Liberty Superstores Chrysler Jeep & Volkswagen is located at 1101 East Omaha Street in Rapid City, SD.
In Sioux Falls, head north on South Minnesota Avenue toward West 11th Street. Turn left onto Russell Street then make a slight right to merge onto I-29 North. Take exit 84B to merge onto I-90 West toward Rapid City.
Follow I-90 West for 337 miles and take exit 59 for La Crosse Street. Turn left onto North Lacrosse Street, turn left onto East Omaha Street, and Liberty Chrysler Jeep & Volkswagen will be on your right.