Aberdeen, South Dakota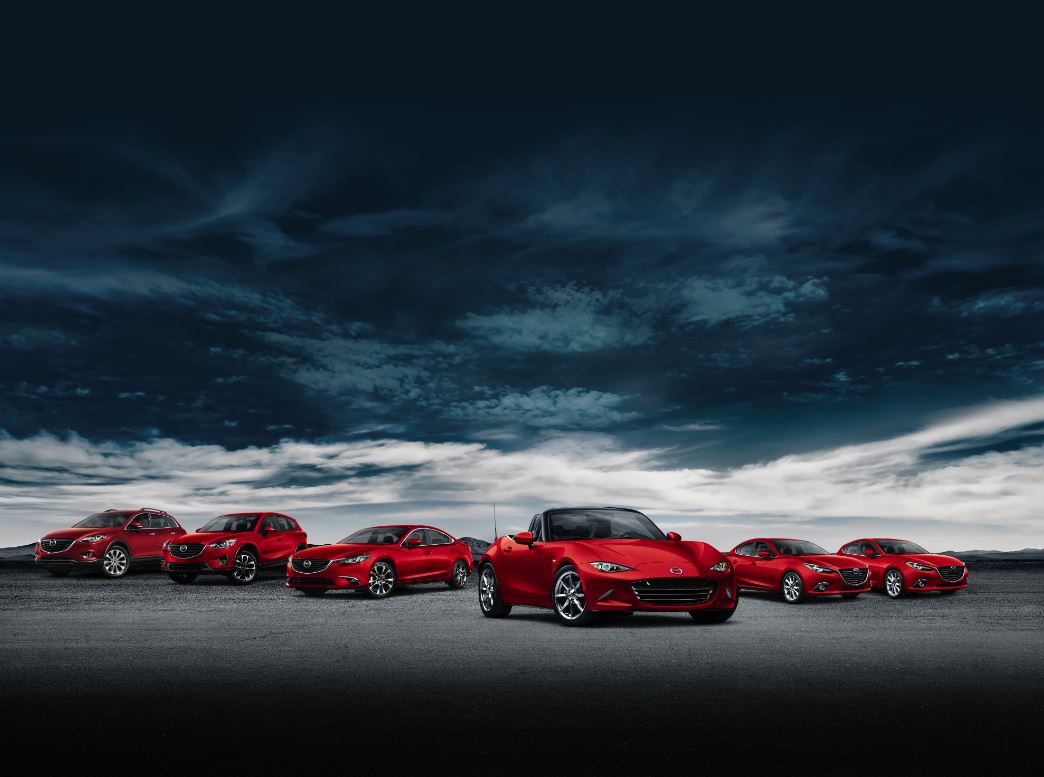 Aberdeen is a charming, idyllic community in South Dakota's northeastern corner. Home to Storybook Land, Wylie Park and the Kuhnert Arboretum, Aberdeen boasts several unique recreational opportunities enjoyed by tourists and lifetime residents alike. Northern State University is also located in Aberdeen, and boasts a beautiful, sprawling campus that attracts thousands of visitors each year.
Welcome to Liberty Superstores!
The next time you're shopping for a new or pre-owned Mazda, visit Liberty Superstores in Rapid City to check out our expansive inventory. Our dedicated, knowledgeable sales staff can help you narrow down your shopping list, and get you in the right car for your lifestyle and driving habits.
Our staff at Liberty Superstores proudly serves communities around Aberdeen, Sioux Falls and Rapid City, and we are fully committed to your satisfaction. Whether you're shopping for a crossover like the Mazda CX-5 or a sedan like the Mazda6, our staff will give you a tour of our showroom so that you can pick the perfect car from our inventory. We're open from 8 a.m. - 7 p.m. Monday - Friday as well as 8 a.m. - 5 p.m. Saturday, and encourage you to visit our dealership to see what sets us apart.
Mazda Car Financing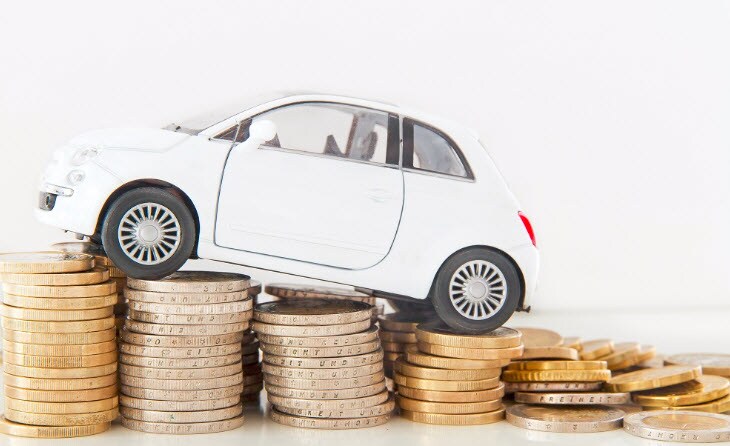 Signing up for a lease or applying for an auto loan is confusing and time consuming, especially if you don't know what deals you're eligible for. Luckily, our financial consultants at Liberty Superstores can walk you through the entire process step by step. We'll go over your credit score, down payment and the fine print of your monthly payment plan, so you feel confident in the auto loan you sign up for. To take the next step, use our loan calculator or apply for a loan online.
Learn More at Liberty Superstores
No matter what kind of car you're looking for, Liberty Superstores has a vehicle suited for your lifestyle in Rapid City, Aberdeen and Sioux Falls. Check out our online inventory to see if anything catches your eye, or call us at (888) 685-7223 to speak with a sales representative.
Driving Directions to Liberty Superstores in Rapid City
Liberty Superstores is conveniently located at 1101 E Omaha St., Rapid City, SD and is about five hours and fifteen minutes away from Aberdeen.
From Aberdeen, head north on Court Street toward Railroad Avenue Southeast. Turn left onto Railroad Avenue Southeast. Railroad Avenue Southeast turns left and becomes South 3rd Street. Turn right onto 3rd Avenue Southwest. Turn left onto South 5th Street.
Turn right at the first cross street onto 6th Avenue Southwest. Continue onto US-12 West/134th Street. Continue to follow US-12 West for 74.3 miles. Turn left onto US-83 South, and follow for 30.7 miles. Turn right onto US-212 West/US-83 South, and follow for 36.2 miles. Turn right onto US-12 West/US-83 South, and follow for 16.8 miles. Turn right onto East Elizabeth Street. Turn left onto North Poplar Avenue. Turn right onto US-14 West/US-83 South/ West Sioux Avenue, and follow for one mile. Turn right onto US-14 West/Yellowstone Street, and follow for 37.7 miles. Turn left onto US-14 West, and follow for 75.8 miles. Keep right at the fork, and follow signs for wall to merge onto I-90 West for 53.7 miles. Take exit 59 for La Crosse Street. Turn left onto North Lacrosse Street. Turn left onto East Omaha Street, and the destination will be on the right.