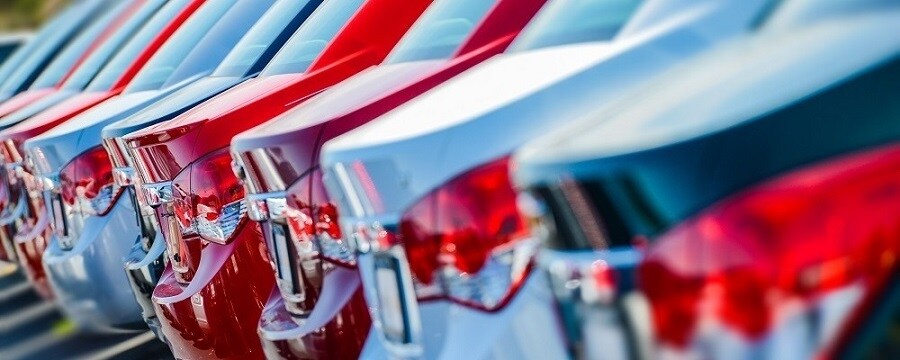 Purchasing a used car is a fun and exciting experience, but there's a lot of things to consider before you make a purchase decision. You might find that you need some help along the way, which is why our team at Liberty Chrysler Dodge Jeep Ram Fiat has put together these helpful tips for buying a used car.
Choose Your Used Car Model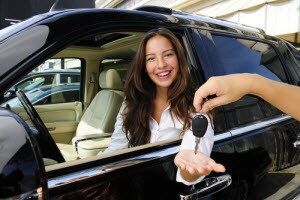 The first step in your car-buying journey is, of course, selecting a car that you love. You'll want to start by creating a list of the features and specs that you want your vehicle to have, whether its as simple as 4-wheel drive, or a specific number of seats or amount of cargo space. The more specific you are, the easier it will be to narrow in on your ideal model. 
You'll then need to conduct some research to find out which used car models are available that meet your needs. You can check the used inventory page at Liberty CDJRF to see what we have in stock.
Go Back in Time
Ok, not really, but you do need to investigate the car's history. This is one of the most important steps for ensuring that you get a quality vehicle that will serve you well for years to come. The most basic inspection of the used car will involve simply taking a look at the body and the interior of the cabin and checking for any signs of damage, such as stains, dents, and scratches.
For a more in depth look at the car's history, you'll want to check out the car history report for the vehicle. Your dealer should be able to provide you with this information, or you can use an online resource such as CARFAX®. Make sure the car has had regular maintenance appointments throughout its life, and that it hasn't been in any major accidents.
Finance Your Purchase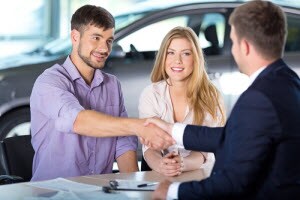 Congratulations, you've found a pre-owned vehicle that you love! The last step you'll need to take before you can drive it home with you is to find a finance plan that works for you. It's simple to get a financing plan that perfectly suited to your needs when you buy from a used car dealer with its own Finance Center. 
They'll be able to put together a plan that works for your unique financial situation. You can prepare by making a budget for your monthly payments - don't forget to consider the cost of fuel and car insurance when you're planning out your payments.
Drive it Home
You're all set! All that's left to do is to sign your payment agreement, climb into the driver's seat, and hit the streets of Rapid City, Belle Fourche, and Sioux Falls in your car. If you have any additional questions, feel free to contact us here at Liberty Chrysler Dodge Jeep Ram Fiat. 
When you're ready, head to our website to check out our online used car inventory and find a vehicle that you'll love. We can't wait to help you find your dream car! Contact us today!