January 2017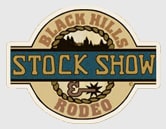 January 27th - February 5th 2017
Black Hills Stock Show & Rodeo
"Guaranteed to get wild and western." Enjoy many events like the Ranch Rodeo, musical performances, exhibits, and horse sales. Tickets are available now!
---
February 2017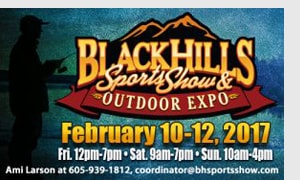 Black Hills Sports Show & Outdoor Expo
http://bhsportsshow.com/
The 35th Annual Black Hills Sports Show and Outdoor Expo will be February 10-12, 2017 at the Rushmore Plaza Civic Center in Rapid City.
Hours: 
Friday, February 10, 2017 - 12:00 pm to 7:00 pm 
Saturday, February 11, 2017 - 9:00 am to 7:00 pm 
Sunday, February 2017 10:00 am to 4:00 pm 
Admission: 
5 and Under: Free 
Ages 5-12: $5.00 
Adult Weekend Pass: $8.00 
Family Weekend Pass: $20.00 
Proceeds go to local charities.
---
March 2017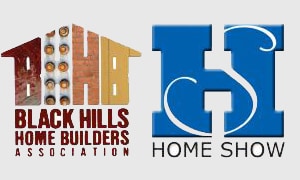 Black Hills Home Builders Association Home Show - 
March 24-26 2017
http://www.blackhillshomebuilders.com/events/home-show
This annual regional trade show focuses on the home building industry and is the larges Home Show in the United States for a community of its size. Created and sponsored by the Black Hills Home Builders Association in 1973, the event offers vital information and is an excellent opportunity for businesses to display products and services. Traditionally, the Home Show hosts over 500 booths with 12,000 people attending in a 3 day period.